Design Inspiration
At this time of year when the days are drawing in plus the continual less than happy news updates, it's easy to have a grey outlook on things. However, m...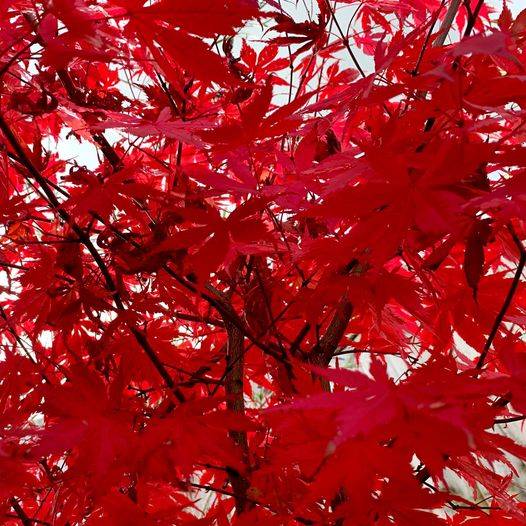 A healthy body and a healthy mind makes for great results
The bike's off to the repair shop because keeping physically healthy aids in being mentally healthy. In order to create great brand identity ...