Charity pop up store campaign design
This is a concept design we developed for a proposed Barnardos pop up store. The brief was to promote their 'Believe in me' campaign and integrate it w...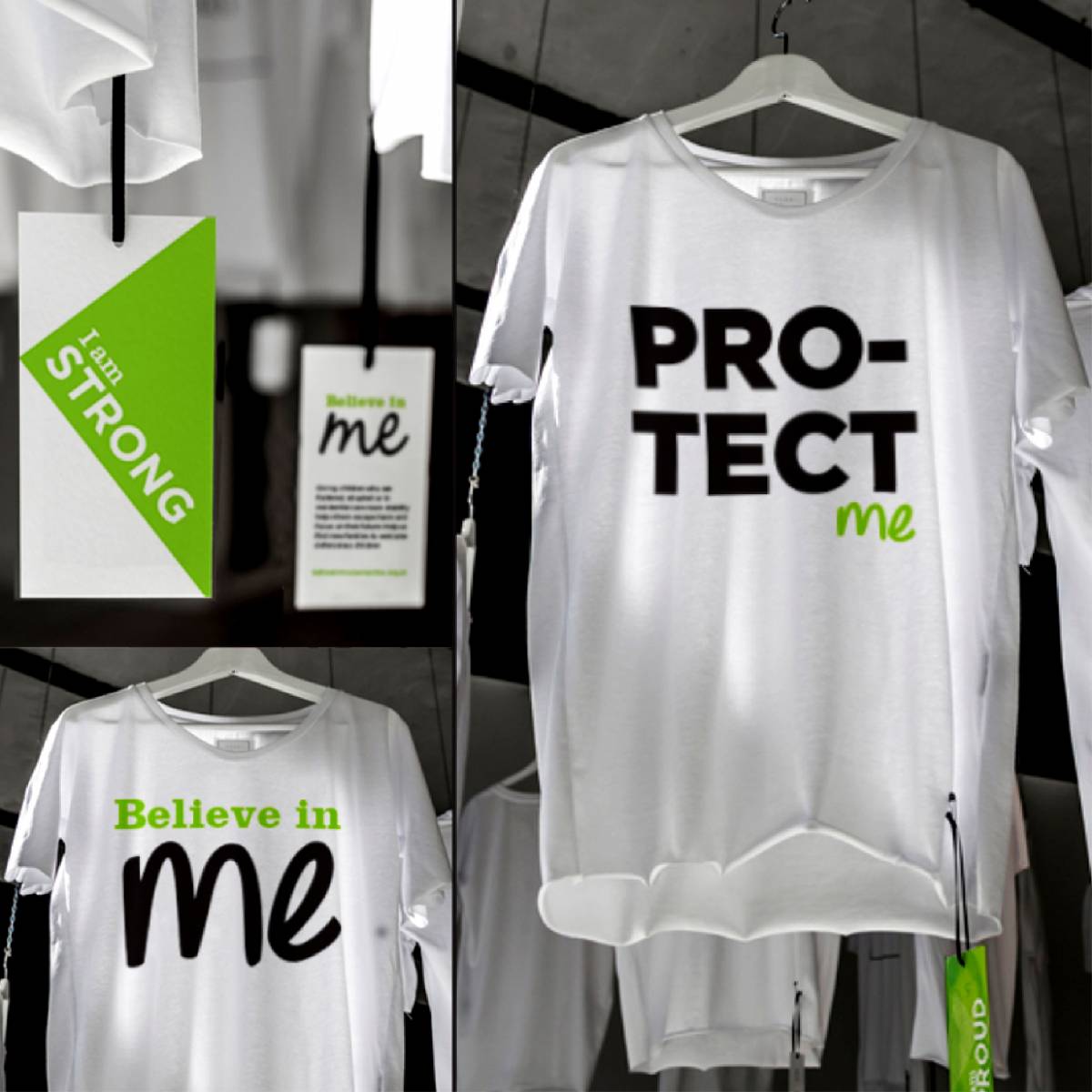 A healthy body and a healthy mind makes for great results
The bike's off to the repair shop because keeping physically healthy aids in being mentally healthy. In order to create great brand identity ...